Upcoming Faculty-Led Programs
Upcoming Faculty-Led Programs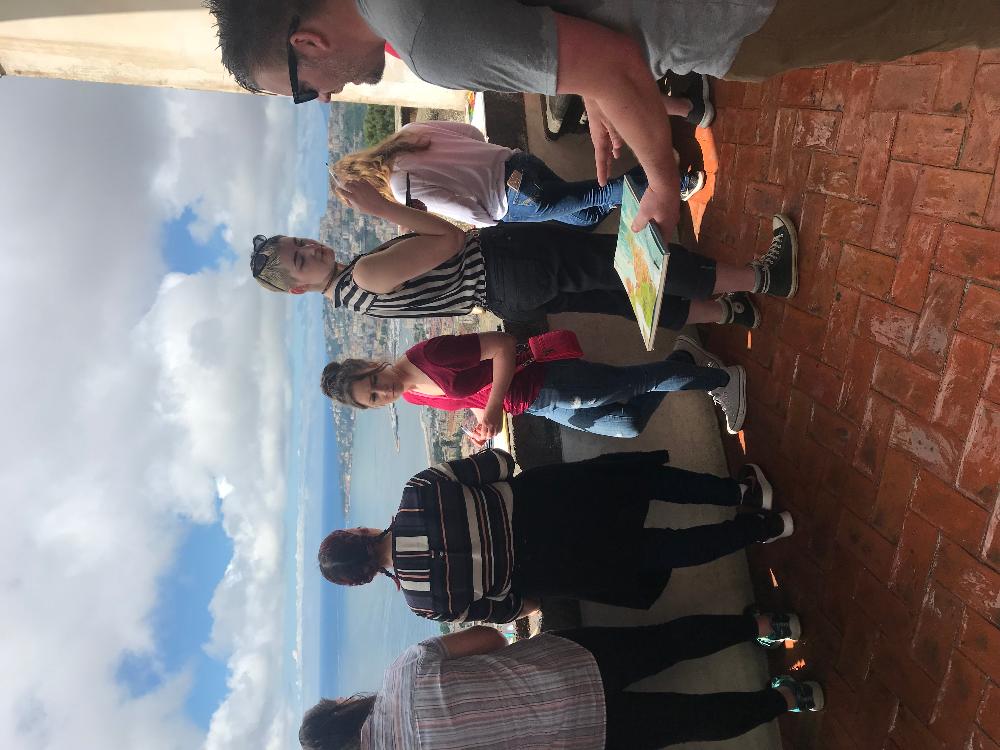 Faculty-Led programs are the most popular option for Parkside students.

Here is how it works: Students register for a Parkside course that contains a travel element taking place in Winterim, Summer or Spring Break. Students travel to an exciting international location with instruction being provided by the Parkside professor. Usually, the program fee includes airfare, lodging, in-country transportation and many activities.



Keep your Eyes Open for Next Year's opportunities​!
​"Teaching English as a 2nd Language in Costa Rica" January 2021 CANCELLED
"Springtime in Paris" March 2022
"Art & Architecture in Italy"